Father and Son Game Download For Free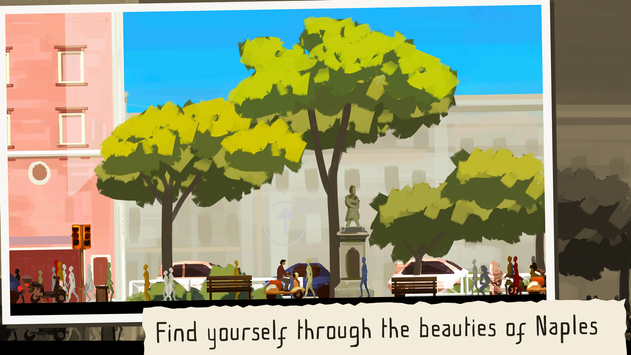 Father and Son is an adventure that takes off from the National Archaeological Museum in Naples, a cultural institution housing some of humanity's greatest artefacts and treasures.
What begins as the story of a son who never knew his father becomes a universal and ageless tale, with the present and the past making up the setting for Michael's travels. Seek for yourself the beauties of Naples, experience the last hours of life in Pompeii before Mount Vesuvius erupted in 79 AD, and explore the ordinary day-to-day life in Ancient Egypt. The past is what makes our present real.